Picture 1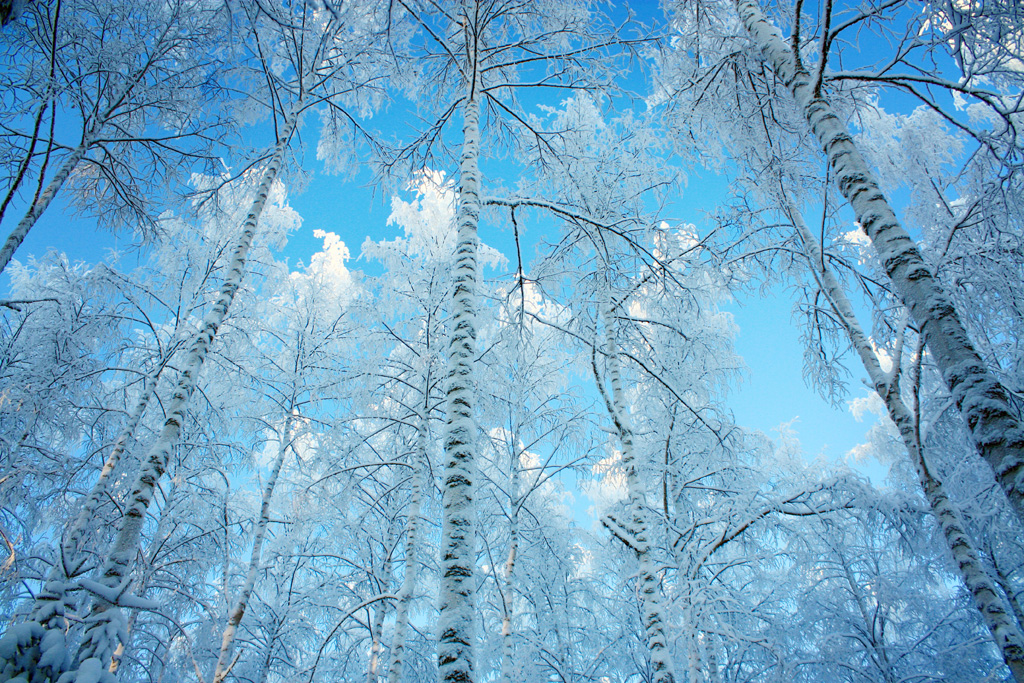 Picture 2
Nick John's Picture Choice: Both
Title:
Paris 7/1/15
The pictures this week, in light of Wednesday's events, made me consider the contrasting futures we face. As stark a contrast as between high summer and deepest winter.
J
ust in case you were in doubt
E
nemies exist; you must act, not wait for others
S
tand up for what you believe in
U
nderstand, we have built something rare and precious - but fragile
I
n all you do or say, in how you live, uphold our values
S
omeone must do it - if not you, then who does it for you?
C
ivilisation rests on fundamental principles, not fundamentalist ones
H
ate, or the shadow of violence, must never triumph
A
rgue passionately for what you believe in, but
R
espect those who peacefully oppose you
L
ove others who value and defend your freedoms
I
ndividuals actions, joined together, will shape our common future
E
ach of us has a part to play - will you play yours?
-----------------------------------------------------------------------------------
Like what you just read? Have a question or concern? Leave a note for the author! We appreciate your feedback!
Despite his Mother telling him not to, Nick continues to make things up.

#DailyPicspiration